//

A secure home for all your data, with

Nextcloud
Nextcloud is a next-generation cloud storage and file sharing application. It is designed to give greater control of users and data. Twist Development is a recognised Nextcloud distributor. We offer off-site high spec servers with Nextcloud ready to go. You never have to worry about losing your data again.
Our Nextcloud team subscriptions come installed on a completely private server, shared with nobody else so there's no risk of data leaking
Individual subscriptions are on one of our own shared servers, but your data is still protected so no one else can access it
Our servers have optional 256 bit encryption which you can engage should you wish
Each installation benefits from a unique TLS certificate which allows for a totally secure connection between your users' devices and your server
With over tens of millions of users at thousands of organisations across the globe, when you chose Nextcloud you'll be in good company.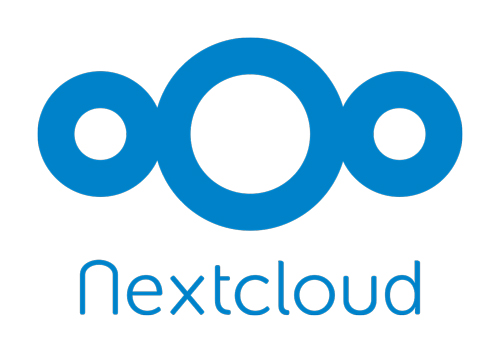 Secure file sharing is quick and easy
Securely share large files with colleagues, clients and suppliers. With a user-friendly interface you can view, manage and edit your files anywhere from your PC or mobile with the Nextcloud app.
With all your company's files in one central place, and clear version control tracking, collaborative working is a cinch. Our virtual private servers use solid state drives (SSD) as standard to provide superfast speeds. No waiting around for your files to upload and update!
GDPR-compliant cloud storage in the UK
Did you know that Dropbox, WeTransfer and Google Drive all store your data on servers which are more than likely to be in the US, or elsewhere outside of Europe? That means they're not bound by the same General Data Protection Regulations (GDPR) that your UK business is bound by. That's risky.
With our Nextcloud solution, you know exactly where your data is. It's on a secure server right here in the UK. The platform has a variety of tools to help you manage your data in a GDPR compliant way.
With a powerful management user suite, you can create unlimited private groups and permissions around your data. You can protect, monitor and control data from a central account.
Rather than paying per user, you pay for the space you use. Compared with other cloud storage and file sharing solutions, that makes it hugely cost-effective for any sized business.
Nextcloud is a great choice for businesses with offices in different locations. It's also perfect for creative agencies who deal with lots of large files. With everyone using the same application, workflows will be simplified, you know exactly where all your files are, and costs potentially reduced.
There are a range of Nextcloud apps which enable you expand the capabilities further still. Keep track of emails and contacts, organise your time, and that of your team with built-in calendars, and much more. Nextcloud is more than just a safe place to store and share your files. It's a smarter way of working.